Hello there!
I told you that my last idea which was At last, The henperor himself! is not completed and I am going to give an update on that.
So here we are!
Main Changes :
Face of henperor has been changed to male face ( Thanks to @Darth_Skembesion for helping me about this)

(This image is icon of the game.)
Lightsabers now are in the form of forks.(Thanks to @Darth_Skembesion for this idea)


In the second phase of the attack, ( which henperor loses one of his sabers ) speed is doubled.

For more difficulty, in the third phase of the attack, we have three electric rays from henperor which are moving.
Video (again, for better understanding) :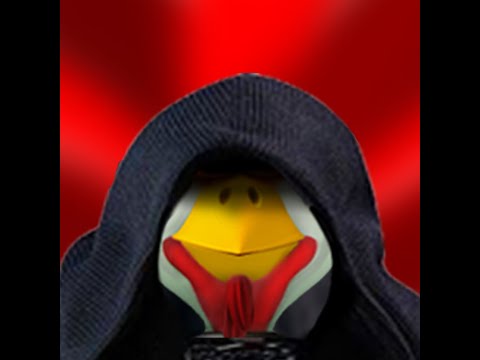 Fangame Changes ( If you like to play the demo of game)

Fixed bugs:

I really don't know.lmao
Improvements and added things :
Shield has added after the explosion. (@OneWingLunarian )
You now can play with the keyboard.
Pause menu added.
Options added to the main screen.
Button colors have changed to blue. (was purple)
Game is in fullscreen mode by default.
New mouse pointer added.
Added 2 new ships to the game! (H&C and Millennium)
Ships are customizable!
You don't have unlimited extra lives anymore, they are 10 of them, But the overheat system is still disabled.
Added 2 new bullets: Forks and Ion.
Bugs that are still present(won't fix):
Score is always zero.
After changing fullscreen settings ( changing to window mode ) it will return to fullscreen mode. Use Alt+Enter to change graphic modes.
Download link: