He plans to release the game on ps4 xbox and nintendo swich as in 2023
So we have to help IA to grow the company. To become the most popular company in the world.
It also builds new games and newer CIU game updates and adds famous new features in CIU.
company?
he's a developer
Youtube copyright school flashbacks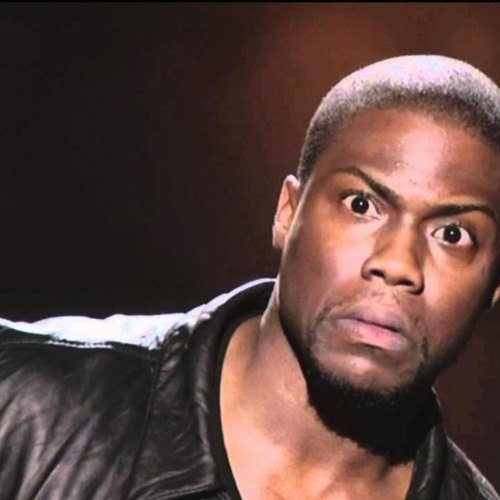 I'm sorry . but what does Meaning
These topics lately are such garbage
guys im sorry . Please talk about the games I mentioned
guys ! no ! get out and don,t tell is it
im sorry i think my idea is good
dont think i didnt saw that