I've arranged with 2dB to create three new mission music tracks and one boss track for inclusion in one of the upcoming versions of CIU. I expect them to be completed within the next month or two.
He was also kind enough to offer a glimpse into his creative process:
Step 1: Inspiration. Coming up with the first idea for the melody.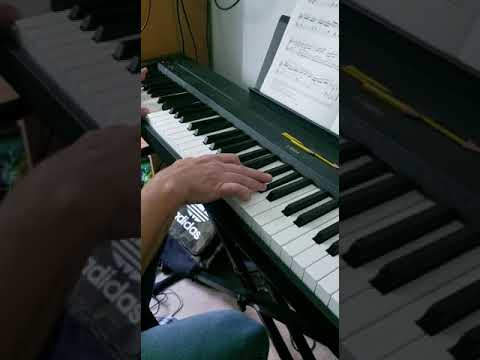 Step 2: Perspiration. Orchestrating and extending the track.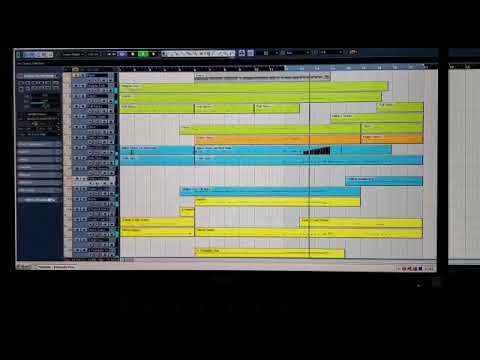 Step 3: Ready to Serve. The final product "Squark Factor 5".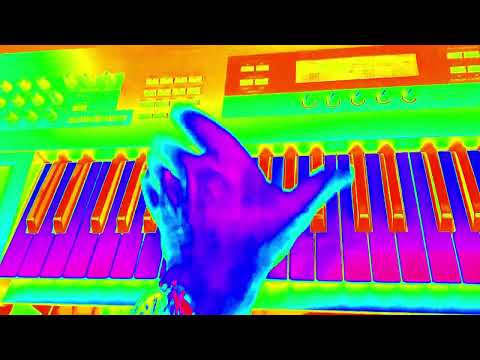 Update
2dB has graciously also shared a video for his "Hugo the Great (Boss)" music track: