Hello, everybody!
It's me again, with a new boss
So what are these inferno brothers?
They have a story!
Listen to the story that Brian tells you.
Story images:
Attack steps:
How do their bombs work?
The bombs that they shoot are like Toxic Chickens, when they shoot the bombs, they will be exploded after a time between 1 to 3 secs, after they exploded, they will create a fire zone each if you get to the fire zone… bye bye! you're dead. The fire zone will be gone in a time between 0.5 to 1 sec ( so much faster than toxics).
Video: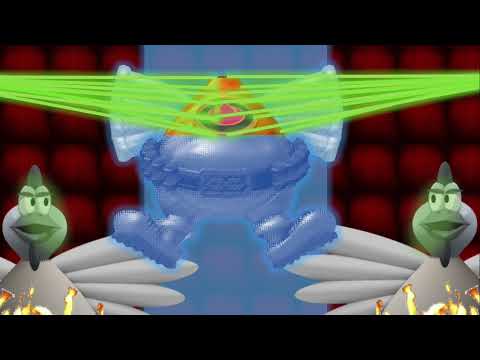 (please like and sub!)
F-f-f-f- Fangame!
I made a very very terrible fangame for it!
You can download it, Sorry if it's bad
I'm not going to update this game, but I will surprise you in my next game!
---
I hope you liked it! thanks for reading
Do want to see such a boss fight in CIU?
Yes!
No
Yes but with different attacks