Sorry if there was anything improper, cuz I'm such a new idea maker. Hope @InterAction_studios could read and consider this. Thanks a lot. Anyway, let's start!
PREVIEW
Xenon Reaper is a very unique weapon. It has a special projectile that can pierce through enemies and destroy enemy's projectile on its path (Like Absolver Beam). Despite having a devastating damage, this weapon has such a tediously slow firing rate. Not only that, Xenon Reaper's firing rate will be decreased as the firepowers collected increases.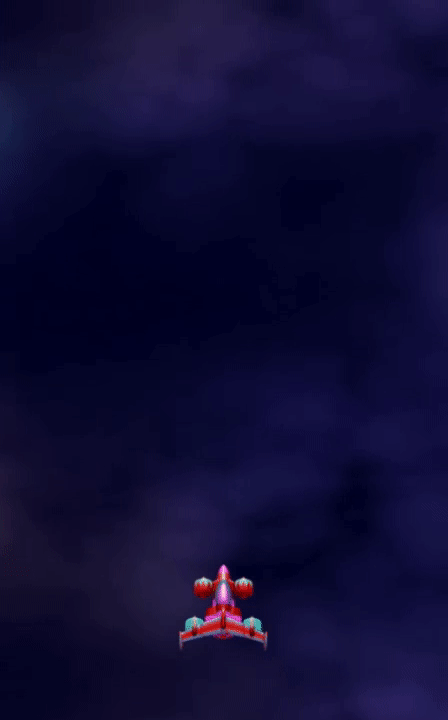 It's a weapon of Special group with Positron Stream and Absolver Beam, that means it has weaknesses and strengths.
MECHANISM
Projectile when being shoot out has medium speed, ability to pierce through enemy and destroy enemy's projectiles, and can only go straight forward.
It's has a terrifyingly low firerate (1.11/s at power level 10,11) and quick overheat time (7.2s, which mean this weapon will get overheat after 8 shots)
Look at this gif photo to understand the mechanism more clearly.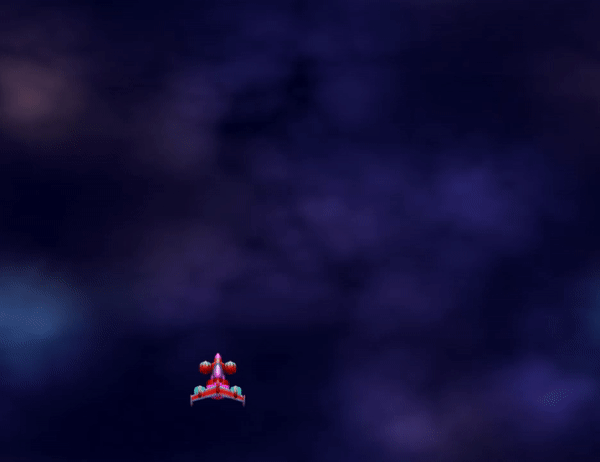 POWER LEVELS
Xenon Reaper has 12 power levels, as you can see below.
PROJECTILES
This weapon has 2 types of projectiles.
VIEWPOINTS
(This's one of mine. You can write your viewpoint about this below this post)
Advantage
• Destructive damage, even in low power levels.
• Pierce through enemies, their defense systems such as Barriers, Bubbles.
• A blade can wipe out enemy 's projectiles easily, useful while fighting Toxic Chickens, Coward Chickens, Slob Chickens, falling parts of The Alien Mothership,…
• Unique appearance (…Sure, why not?).
Disadvantage
• Very low firerate.
• Overheat very quickly, after 8 shots.
• Firerate decreases as the power level increase.
• Small range (Cone angle) in front of your Spacecraft.
• Someway may lead to your death if you don't react in time.
• Impossible/Difficult to get Pecking Order.
So, my idea will end here. What do you think about this? Leave your opinion below.
Good idea
Neutral
Terrifying idea
Shuriken…?