It's not too bad. Don't attempt to kill all 4 at the same time, try to stick to a single chicken. For example, the red one. Getting rid of one chicken will make this a lot easier, along with reducing the risk of being cornered by them.
However, if you feel like your life is in jeopardy, try to move to the top of the screen, and to the other side. Do this early when there is an opening, and try not to run into eggs. But if it's too late, your best bet is to stay in the very corner, and do the "spray and pray".
Really though, the best tip for this would be to trust your gut. Move if you feel like it, not when the game makes you.
That's nothing, once I got 6 of them.
I bumped into five at once, during the daily challenge hard mode
I got 5. If their eggs are bigger it will be hell.
Me too. But It's not hard
That message was from CI4 Thanksgiving!

You have been visited by the Half-Dead Dr. Skeletor. He appears whenever you necro a thread. Please refrain from necroing threads in order to keep him dormant.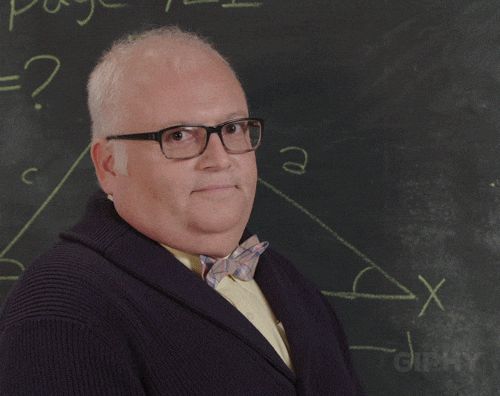 I got 4, this is true normal.
Nice bumb, dude. Sent to hell
oh no not the evil dark doctor skeletornrnornronrn i's scared