This is where you will post the clip you got after the 3rd anniversary
Without any further ado, LET'S ROCK!!!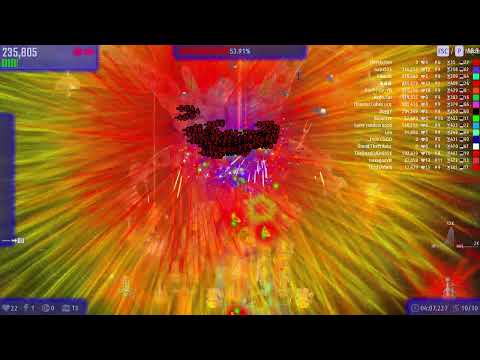 When you join InterAction and ping in Finland
- YouTube. See here, i make a video and what happened?
Should have recorded that one moment where I killed iA using assassin chick
I think I just watched Chicken Invaders: Endgame…
Well wait for the next year…
This topic was automatically closed 14 days after the last reply. New replies are no longer allowed.