Can you add the CI2 Remastered Themes in CIU (Early access)
We already have Chicken Invaders 2 Remastered theme. It's in the galactic store right now.
I meant the CI2 Remastered menu themes or ending themes
it existed in CIU
It called Anniversary Theme in the store
The anniversary theme is the anniversary theme. You know, the one from the 120th anniversary mission.
OP is talking about these two tracks: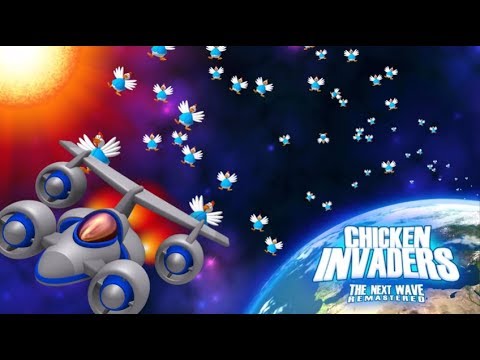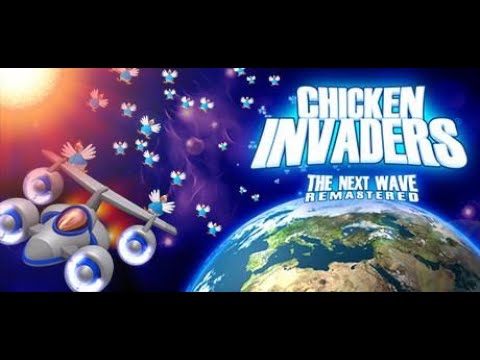 (I couldn't find an upload of this track specifically, so had to find it in a playthrough of the game instead.)
Edit: here's a reply from IA on a different thread regarding why the menu theme didn't get added to CIU:
oops sorry
i may use mod too long so i forget
This topic was automatically closed 14 days after the last reply. New replies are no longer allowed.