Hello, @InterAction_studios !
I want to report that there is a user that has violated rule 5 in ToS by selling his account to another.
Here is the evidence: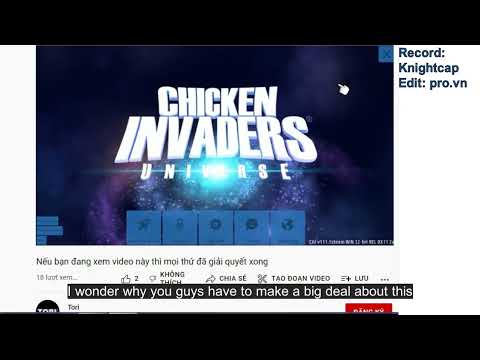 He posted a video about the account purchase, and unlisted it before we can record, but fortunately, he later uploaded another video that shows his guilt. @Knightcap, in collaboration with me, pro.vn, have tried to translate all of his video to English so that all of you can understand what this man said.
Hope justice will prevail in this case!
Thank you for reading!!!